Our Products and Services
We have been specialized in consulting and selling electroplating products since 1994. Our company is your ideal partner to offer you a complete turnkey solution, from chemistry to the complete installation of a production unit.
Ultrasound Cleaners and Cleaners

Preparation products for all metals

Activation, neutralization of all metals

Laundry and cleaning products
Electrolytic baths

Demeterization (stipper)

Special products for water treatment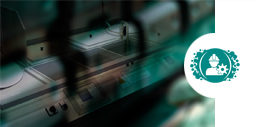 Installation of Galvano, from the study to the design of manual galvanic lines for the
chemical treatment processes of metals.
We can provide you with a "turnkey" service with validation of your production.
We offer you our expertise in the following areas:
Maintenance contract

Installation maintenance
Troubleshooting on all types of installation

Equipment upgrades

Chemistry Consulting and Facilities

Training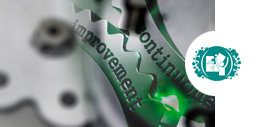 Retrofitting is a practice of adding new technologies or functions to
older systems , while maintaining the configuration of the device.
This redevelopment allows to limit the purchase of new equipment while benefiting from improved efficiency
and making it more durable.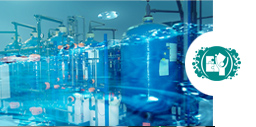 We plan, assemble and deliver water treatment stations and all plastic piping and ventilation.
Industry

Watch industry

Workshops Galvano

Public Buildings

Private individuals
News
We are pleased to announce that Racks Concepts is now part of the same group as Christen Galvano SA. Thanks to this partnership, we are able to offer you all the baskets, racks and loops manufactured by Racks Concepts!